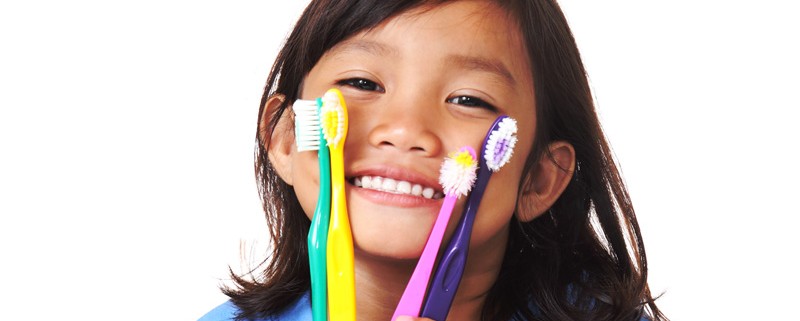 With a long list of programs and public health initiatives, the last place you would expect is suffering from a rather large problem with dental health. Kids in British Columbia, aged four to six, are experiencing at least some form of tooth decay. This problem is transcending social class, with kids in more affluent neighbourhoods suffering from the same problem.
How do we know this? Since 2006, the B.C. provincial government has been compiling visual data on dental health from close to 450 neighbourhoods and 35,000 kindergarten-aged children per compilation. What was discovered was shocking. Brenda Poon, a faculty member at the University of British Columbia found that almost 50% of children in neighbourhoods with lower than average incomes had some form of tooth decay. The more interesting part is that the case looks similar in richer neighbourhoods as well, with close to 30% of children showing evidence of tooth decay. The evidence of tooth decay manifests itself in stripped enamel, broken or fractured teeth or fillings, and general evidence of decay that eventually leads to cavity formation.
From 2006 to 2007, only 2.2% fewer kids were identified with signs of tooth decay across the B.C. area. This data was collected in the same time period as the preliminary study. In regions like Fraser Health, swaths like Burnaby had decay rates increase to between 10% and 35%!
Although not in the same ballpark, it is with much sadness to say that New Westminster ranks among the other concerning areas in terms of rates of child tooth decay. Luckily enough, there are some great platforms for the government to push new education initiatives forward for children and parents. These include using public schools, educating children on the dangers of sugary foods and beverages, giving kids more access to healthier foods options, and educating parents so that they know exactly how to take care of their newborn's dental health. This includes regular dental checkups.
Furthermore, the province has a few subsidy options for lower income families to take advantage of. One of these is the BC Healthy Kids Program, which covers up to $1400 for children's basic dental services every two years (for those eligible for the program). Knowing what is out there and how families can take advantage, coupled with these new initiatives, is exactly what will allow New Westminster children to enjoy better dental health and lower their rates of decay.
If you are at all concerned that your young child might have some form of tooth decay, please make an appointment with Dr. Sachdeva in New Westminster as soon as possible. The sooner any problem can be assessed, the better.
Not sure Sapperton Dental Clinic is right for you? Read our reviews on Google here
https://sappertondental.com/wp-content/uploads/2016/02/new-westminster-children-dentist.jpg
533
800
Sapperton Dental Clinic
https://sappertondental.com/wp-content/uploads/2018/03/new-westminster-dental-logo.png
Sapperton Dental Clinic
2016-02-28 14:49:52
2017-02-09 07:58:49
B.C. Kids and Dental Decay – A Growing Problem